It has been a while. It's been about 4 months, actually. Time flies whether you are having fun or not, right? Luckily, I have mostly been having fun!
I have been uninspired and unmotivated when it comes to all things creative. Why? Not quite sure. But, I'm working on it.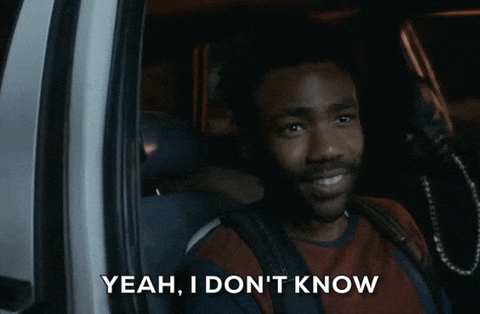 I have kept busy keeping my social calendar full. I have been trying to see my friends as much as possible, they keep my heart full. We have taken on the vineyard, dinners at home and many gossip sessions. I am going on a few day trips and vacations. I don't have a free weekend until the end of August.
I went to Firefly Music Festival. I saw some dope artists, including The Killers, Eminem, Lil Wayne and Kendrick Lamar. It was a weird, amazing, incredible experience. I had such a good time and there were plenty of good eats.
I've started doing yoga at home. I signed up for Practice with Dana, a website run by Dana Falsetti. She is a chubby yogi that I can relate to. Her subscription provides a "pay what you can" method, where you do just that. I am pretty lazy, point blank. I cannot seem to get back into a gym routine, but this has been great. I can access these videos any time of the day, in the comfort of my home.  
My cat son is still a cat son, handsome and loving. I ordered a leash for him. Please- wish me luck in leash-training my 4-year-old baby son.
Work has been great- I got a raise and promotion. If you know me, you know I really love my job. I am proud of my company and proud my hard work has paid off.
I am going to Miami for my birthday, I can't fucking wait. My birthday is 8/24. Yes, I am a Virgo.
Buy my clothes on Poshmark.
I am going to be bringing you guys more dope, yummy, vegan recipes. Check out the newest recipe added, Peanut Noodles!
Mostly, I just wanted to check in, update you on the mundane and tell you it won't be another 4 months before I post again.
Have a great night!
XO Toni
Please reload